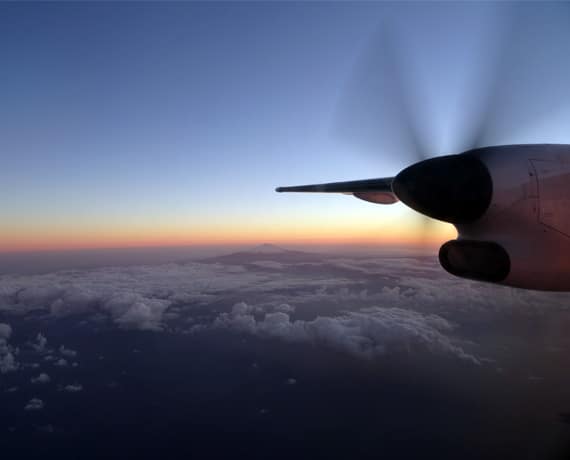 Mediterranean Aviation Company Limited, better known as Medavia, has been a success story since 1978. Medavia is highly experienced in the establishment and operation of line maintenance stations inclusive of the technical support in the field under normal and AOG situations.
Through its MRO facilities, it is able to offer heavy base maintenance, full refurbishments and modifications, painting jobs and other at its state-of-the-art hangar facility geographically located in the middle of the Mediterranean Sea – Malta. The Company with its own fleet of aircraft has made its name running charters to and from remote airfields of the oil and gas industry.
Medavia aims to continue providing its services, whilst widening and further developing them. This will be done through the addition of more aircraft types to the MRO capabilities, further development of its shops, and the development of hangar facilities to be able to receive more aircraft. Medavia is also looking forward to be the major Part 21J Design Approval Organisation in Malta by contributing to the development of our design capabilities and getting involved in advanced European design projects.
Finally, we aim to remain flexible and sensitive to changing customer demands and to continue to be quality leaders for all the services we offer.
To provide a wide range of top-quality, cost-effective
aviation solutions with highest concern to safety and
security, meeting stakeholders' expectations.
Commitment to our people
Invest in Employee growth through training and
career progression.
Socially Conscious
Uphold corporate social responsibilities and
sustainable development.
Safety & Security
Strive to deliver a safe and secure environment for
our stakeholders.
Trust
To trust each other without prejudice and work
together towards Company goals.
Quality
Keep providing high quality solutions that meet the
expectations and requirements of stakeholders.