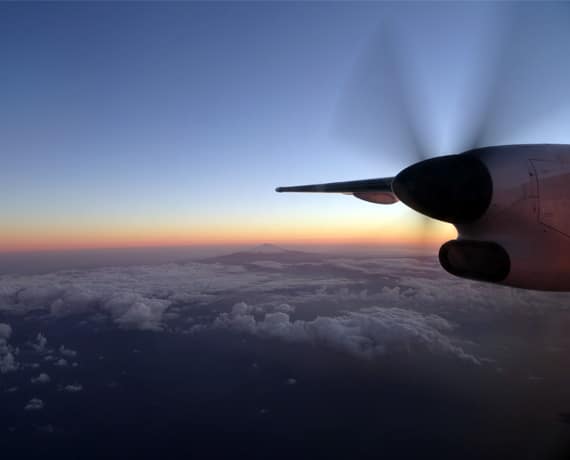 Mediterranean Aviation Company Limited saw its beginnings in 1978 as a dedicated link between Europe and the remote airfields of the oil and gas industries. Today better known as Medavia, it has evolved into an aviation powerhouse.
From aircraft chartering, to flight support, ground handling, continued airworthiness management, maintenance and design engineering, Medavia offers aeronautic solutions tailor-made for its esteemed clientele. Its fleet of steadfast aircraft is a clear testament to its readiness to cater to their every need.
Efficient.  Flexible.  Holistic. Medavia is the true one-stop-shop in aviation.
About Us
Mission Statement
We strive to be the leading provider of aircraft charters and the full range of complimentary and associated services.
We do our utmost to provide a professional service of the highest standards safely, punctually and cost effectively.
We strongly believe that the company's greatest assets are its personnel irrespective of their culture, creed, political beliefs and nationality. Consequently we invest regularly in their development, training, safety and quality of life.
About Us
Meet The Management Team
Rammah Ettir
Managing Director
Abdalla Dekna
Technical General Manager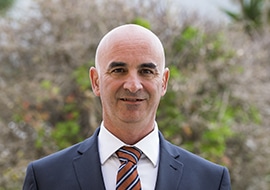 Mark Shaw
Head of Ground Operations & OCC
Daniel Galea
Head of Maintenance