Tool Calibration Coordinator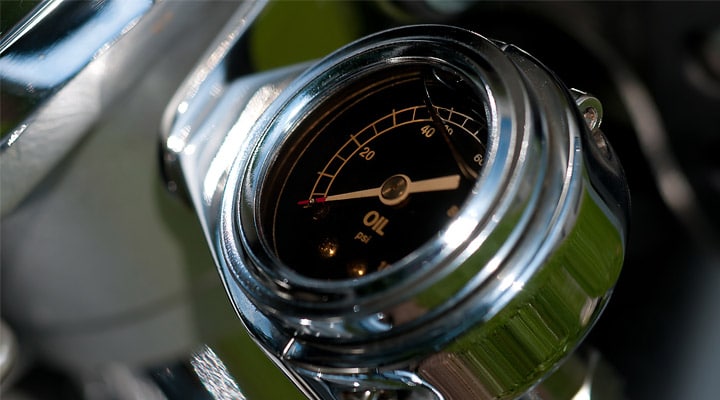 ---
Key activities include:
Ability to organise and set up the calibration lab with proper house-keeping qualities;
Performing calibration of mechanical and electrical instruments as per the manufacturer`s recommendations which are covered under the Company capability list;
Updating calibration procedures and forms as required from time to time;
Issuing calibration certificates with test results and tolerance specifications and to calculate any corrections as given on the master equipment used (if applicable);
Issuing monthly due list of all company calibrated equipment and raise requisitions for equipment which are not covered under Company capability;
Up-keeping of calibrated records by uploading onto Company software and filing hard copies;
Working with minimal supervision while performing routine equipment calibration;
Complying with company and customer polices related to quality standards and health and safety;
Performing repair or adjustment of calibrated equipment as applicable;
Contacting the equipment respective manufacturer whenever required.
Applicant must speak/write fluent English as well as be able to use Company standard office applications.  Good and effective interpersonal and communication skills, pro-activeness, and ability to work under pressure are a must. Moreover the applicant must be HTD/OTD qualified in mechanical or electrical engineering or equivalent and have a general Metrology Calibration certificate.
The preferred applicant would have at least 2 years hands on experience in the aviation industry and experience in a calibration lab environment and dealing with customers.