Tool and Equipment Storekeeper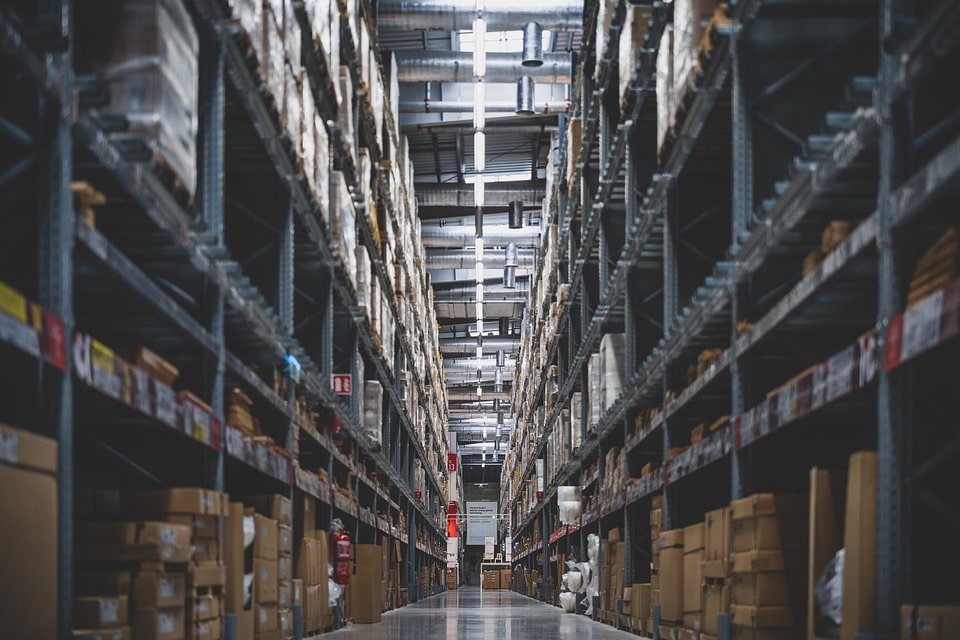 ---
The Tool and Equipment Storekeeper maintains an orderly store, ensuring inventory is well- organized and readily available for production use. They issue, receive, track, and trace all items, contributing toward effective inventory control. The Storekeeper is responsible for tool and equipment upkeep. They carry out daily inspections, promptly reporting damages and signs of misuse, ensuring availability. The tool and equipment storekeeper carries out minor repairs ensuring serviceability. They enable an efficient workflow at the tool store service window and on the shop floor, which contributes to the seamless execution of aircraft maintenance tasks and enhances operational effectiveness.
Key responsibilities and tasks:
Maintains a well organised tool and equipment store;
Complies with tooling and equipment procedures and processes;
Issues, receives and keeps track of all tools and equipment;
Ensures timely return of items prior to the release of aircraft from maintenance;
Inspects and maintains tools and equipment ensuring availability and serviceability;
Reports damages and initiates tool repair or replacement procedures.
Ideal Skills & Experience:
Holds SEC / O-Level standard certificates in Mathematics and Physics or equivalent;
Preferably in possession of a foundation certificate in Engineering or equivalent to MQF level 2;
Demonstrates previous experience as a tool store keeper;
Knowledgeable with the use of tools and equipment;
Proficient in the use of tool tracking software systems, relevant tools, and MS Office suite;
Has good written and verbal communication skills in English;
Has attention to detail and demonstrates excellent organisation skills.