Technical Purchasing Administrator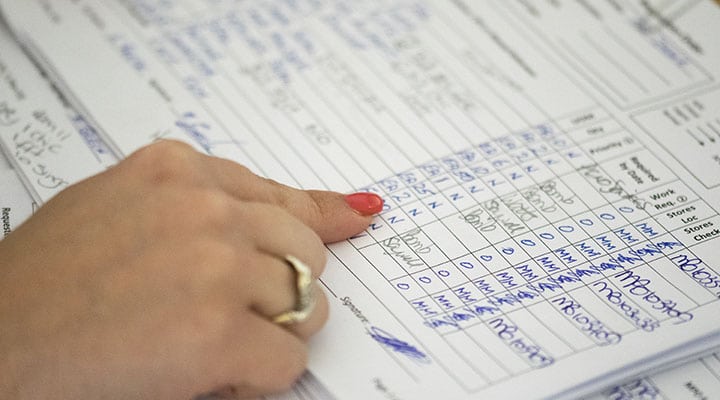 ---
We are pleased to inform that we have an open vacancy within the Technical Purchasing Department for a Technical Purchasing Administrator. A great opportunity to join a formidable team and work with a company which really invests in the work force with optimal prospects to improve their careers within Medavia.
Key Responsibilities & Tasks
Reporting to the Technical Purchasing & logistics Manager, the chosen candidate will be responsible for the:
Overseeing the supply chain of parts/services for ongoing projects in the hangar floor;
Give support of the ongoing Sale of surplus parts to 3rd parties;
Receiving of requisitions from Internal and External Customers;
Procurement of aviation parts and materials;
Handling repairs of both Medavia and customer rotables components, including pre-booking of allocation slots, pre-alerts, monitoring of progress during repair/refurbishment, pricing assessment, and return of component to Medavia facility;
Monitoring the logistics of parts, services and special requirements;
Preparation of spread sheets to monitor projects;
Corresponding with internal/external clients/vendors to ensure correct processing of purchasing /shipping procedures;
Checking and processing of invoices for payment including pre-payments and account payments;
Preparation of prepayment documents;
Issuing of quotations to customers and follow-up;
Ensuring that when AOG/Urgent shipments are being handled, freight and airline representatives are kept in close communication to ensure goods travel as booked;
Understand parts market pricing to support the department when selling surplus parts;
General filing and office duties;
Preparing monthly reports as and when directed by the purchasing manager.
Applicants, are expected to have a good level of education, speak/write fluent English as well as be able to use company standard office applications. Be loyal, proactive, business oriented, flexible and the ability to work under pressure.
Previous experience in a technical Purchasing & Logistics aviation environment will be an asset, however, will are ready to invest in training to the chosen candidates.