Technical Administrator Flight Operations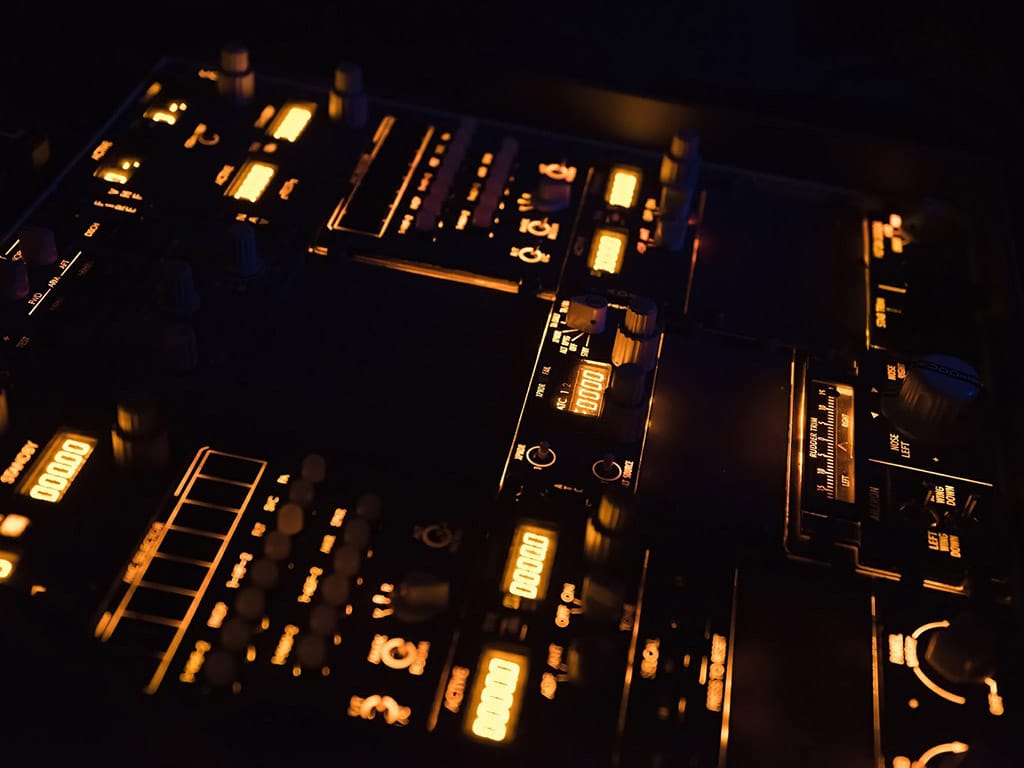 ---
Key Responsibilities include:
Liaising with the Fleet Captains on technical issues/other when and as required;
Processing the relevant Company documentation,  manuals, documents etc;
Distributing and supplying all operation manuals,  maps, charts and flight guides;
Maintaining and updating the Company Master Library, Base and aircraft library;
Distributing in-house publications;
Ensuring that the required legislative aircraft documentation is accurate and up-to-date;
Liaising with the respective department heads for the provision of updated aircraft licenses;
Liaising with TM CAD, and confirming receipts regarding operation manuals/amendments;
Supporting the development of fleet route analysis;
Supporting the development of the Flight Operations Company Training Program.
The ideal candidate would:
Be in possession of a  Private Pilot Licence (PPL) or studying towards the Licence;
Have an A-Level standard of education or an equivalent recognised diploma (EQF Level 4 or higher);
Have a basic knowledge of aviation regulations;
Be familiar with the processes within the Flight Operations;
Proficient in the use of Microsoft Office applications;
Have previous experience in office administration.
We are looking for a meticulous, proactive and organised individual. Fluency in spoken/written English is a must.