Storekeeper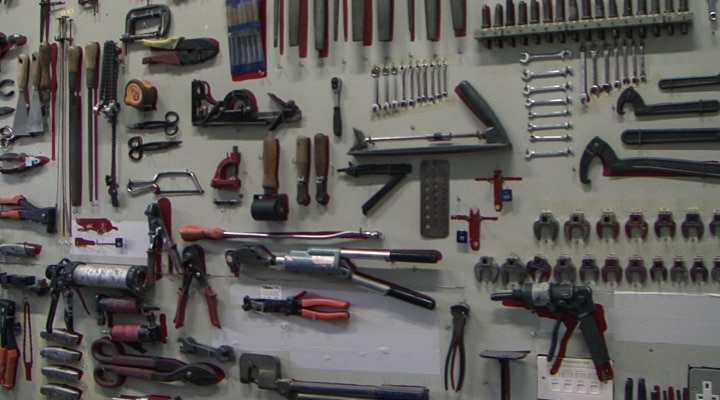 ---
Reporting to the Stores Supervisor, the Storekeeper will be assisting with the day to day running of the Medavia stores, delivering a secure, efficient and reliable service to colleagues, other departments and external customers.
A great opportunity to join a formidable team and work with a company which really takes care and invests in the work force with optimal prospects to improve your career within Medavia. As Storekeeper you will ensure that aircraft parts are stored, packed, labelled, handled and located correctly. In addition, you will maintain accurate records of all transactions (manual and computerised), including parts inventory, transportation of parts, repair requisitions, delivery notes, airway bills, shipping documents and export documentation. You will also prepare and co-ordinate the despatch of components, issuing of tools and parts to the hangar team, as well as learn and have full knowledge of the handling, packing and storage of dangerous and hazardous goods.
Key Responsibilities & Tasks:
Receiving, loading, unloading, unpacking and checking quantity of goods;
Support the stocking of maintenance parts and tooling;
Packaging and dispatch of unserviceable parts to external companies for repair;
Issuing of spare parts, consumables and tools to the Hagar team;
Storage of components and goods delivered with care, packing and storage in accordance with manufacturer specification;
Inspect delivered components and goods, in regard to the related documents, and packing;
Monitor shelf life condition;
Transfer approved components to bonded storage locations;
Transfer unapproved components to the quarantine area;
Ensure that unserviceable components which are removed from the aircraft are clearly separated from serviceable ones and the removal reason is clearly stated;
Packing and shipping components in accordance with manufacturer's requirements to third parties and line stations;
Report to his superior any safety and / or quality related issues;
Support the store supervisor in his function.
Ideal Skills & Experience:
Motivated, reliable, and proactive;
Good ICT hands-on approach;
Flexible and able to work under pressure
Team work;
Good English knowledge;
Knowledge and use of standard workshop tools can prove useful
Driver's license and Forklift driver license – if possible.
A Diploma in Logistics or similar can serve as an asset;
Training will be provided.