Storekeeper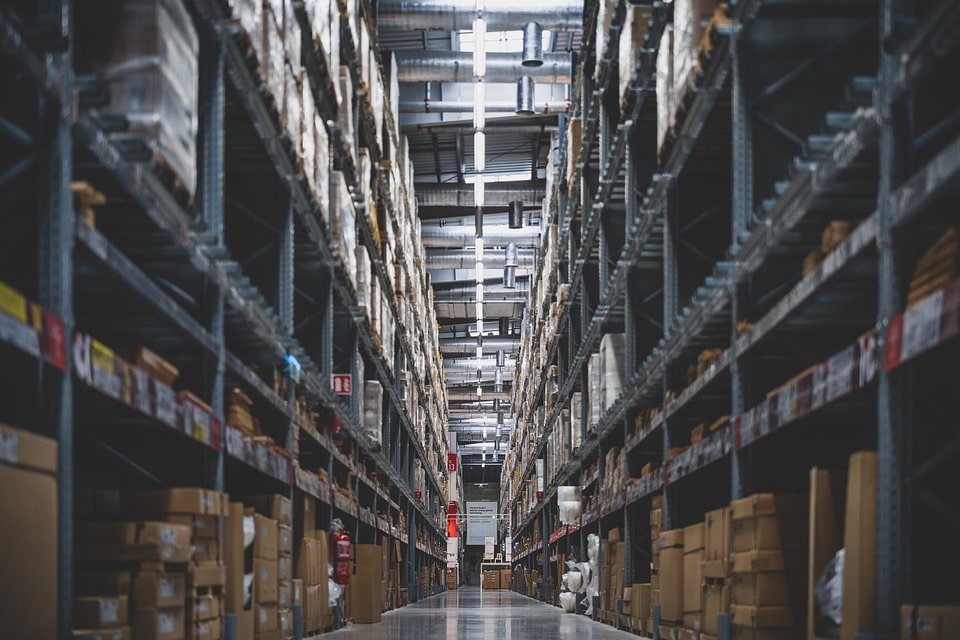 ---
Reporting to the Stores Supervisor, the Storekeeper will be assisting with the day to day running of the Medavia stores, delivering a secure, efficient and reliable service to colleagues, other departments and external customers.
A great opportunity to join a formidable team and work with a company which really takes care and invests in the work force with optimal prospects to improve your career within Medavia. As Storekeeper you will ensure that aircraft parts are stored, packed, labelled, handled and located correctly. Training is always provided as needed.
Key Responsibilities & Tasks:
Receiving, loading, unloading, unpacking and checking quantity of goods;
Support the stocking of maintenance parts and tooling;
Issuing of spare parts, consumables and tools to the Hagar team;
Inspect delivered components and goods, in regard to the related documents, and packing;
Monitor shelf life condition;
Support the store supervisor in his function.
Ideal Skills & Experience:
Motivated, reliable, and proactive;
Flexible and able to work under pressure;
Team work;
Good English knowledge;
Knowledge and use of standard workshop tools can prove useful;
Driver's license and Forklift driver license – if possible;
Basic know-how of Excel and standard Microsoft applications will serve as an asset;
Training will be provided.