Purchasing Officer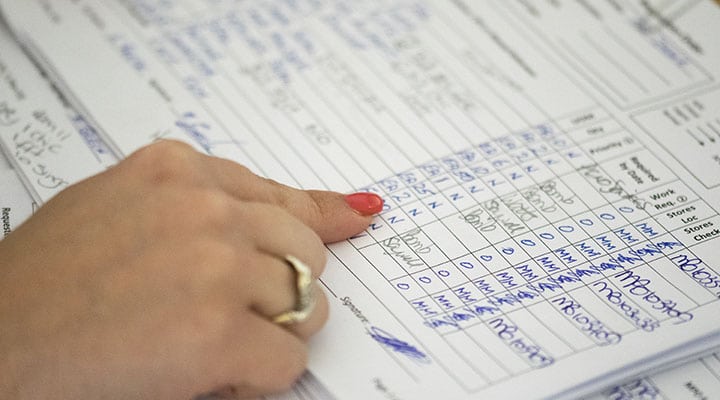 ---
We are pleased to inform that a vacancy has arisen within the Technical Purchasing Department for a Purchasing Officer. Reporting to the Head of Purchasing, the chosen candidate will be responsible for the:
Receiving of requisitions from Internal and External Customers;
Processing of requisitions and determination as to which vendors to utilize for parts/services required;
Obtaining quotations;
Procurement of local purchases and services;
Procurement of aviation material;
Handling repairs of both Medavia and Customer rotable components, including pre-booking of allocation slots, pre-alerts, monitoring of progress during repair/refurbishment, pricing assessment, pricing research and return of component to Medavia facility;
Monitoring the logistics of parts, services and special requirements;
General filing and office duties;
Preparation of spread sheets to monitor projects;
Corresponding with internal/external clients/vendors to ensure correct processing of purchasing procedures;
Checking and processing of invoices for payment including pre-payments and account payments;
Overseeing contractors whilst on site at the company's facility;
Preparation of prepayment documents;
Issuing of quotations to customers and follow-up
Ensuring that when AOG shipments are being handled, freight and airline representatives are kept in close communication to ensure goods travel as booked.
Overseeing of Packaging of items being sent out for repair, this will necessitate compliance with Dangerous Goods Regulations
Preparing various monthly reports as and when directed by the purchasing manager.
Applicants, are expected to be in possession of an 'A' Level standard of education and a Dangerous Good Recognition certificate, speak/write fluent English as well as be able to use Company standard office applications.  Good and effective interpersonal and communication skills, and ability to work under pressure are a must.
Previous experience in a Purchasing environment, ideally in the Aviation field, is an asset.