Aircraft Maintenance Production Planner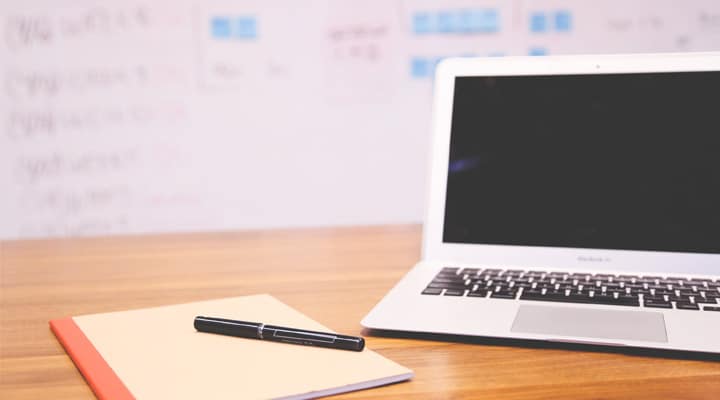 ---
The Production Planner carries out preparations prior to the start of an aircraft maintenance event and liaises with the hangar Team Leader during all phases of the project. He or she coordinates with other maintenance support functions to ensure a smooth and efficient workflow is achieved throughout the activity.
Duties and responsibilities:
Receives customer scope of work documents, appropriately converting into a work package.
Co-ordinates for the availability of tools, materials, and maintenance data prior to start of a maintenance event.
Evaluates the scope of work content, applying control of critical task procedures and criteria.
Assists the hangar Team Leader during execution of the maintenance event and prepares resource and project status reports.
Supports hangar personnel during raising and closing of inspection finding work cards.
Monitors and controls the document workflow process.
Assists with the checking of work cards and other supporting documents, ensuring quality standards are maintained.
Prepares final release documents and the CRS, sending on to the customer upon completion.
Co-ordinates and requests for aircraft movement approvals.
Supports during the quotation and invoicing stages, prior and post to aircraft maintenance events.
Liaises with Medavia line station customers, co-ordinating maintenance work orders and activities with production.
Carries out other tasks commensurate to the role.
Skills, qualification, and experience:
Must have held a similar position in the past, demonstrating sufficient years of work experience in the field of PART-145 (or PART-CAMO).
Fully conversant with respective EASA PART-145 rules.
Conversant with maintenance data publications.
Has a good understanding of PART-145 maintenance procedures.
Preferably qualified to MQF level 4. An Engineering or Aircraft Maintenance qualification will be considered as an asset.
Possesses excellent organizational and interpersonal skills and is detail oriented.
Is resilient, maintaining a positive and focused approach at work.
Is computer literate and proficient in MS office suites.
Is fluent in both spoken and written English language.