NDT Inspector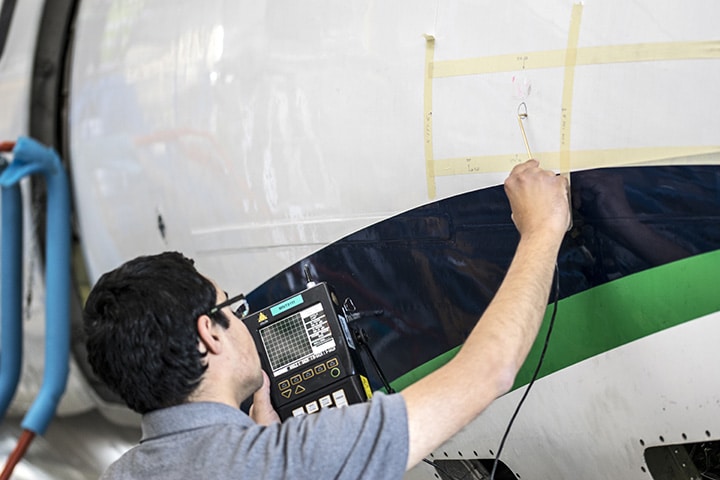 ---
The company is seeking to recruit an NDT Inspector. The candidate should possess the following skills and qualifications.
Copy of current NDT qualifications;
Copy of latest near vision and colour perception examination;
Documented NDT Training;
Provision of any other documentation or certification deemed relevant;
Ensure compliance with all health and safety regulations;
Be computer literate;
Ability to travel;
Great team player;
Providing support and collaboration in other duties that may arise;
Able to work under pressure and in a team-oriented environment;
Fluency in spoken/written English is a must.
The applicant should have good knowledge of operating NDT related equipment and preferably is coming from an aviation related environment.