Handyman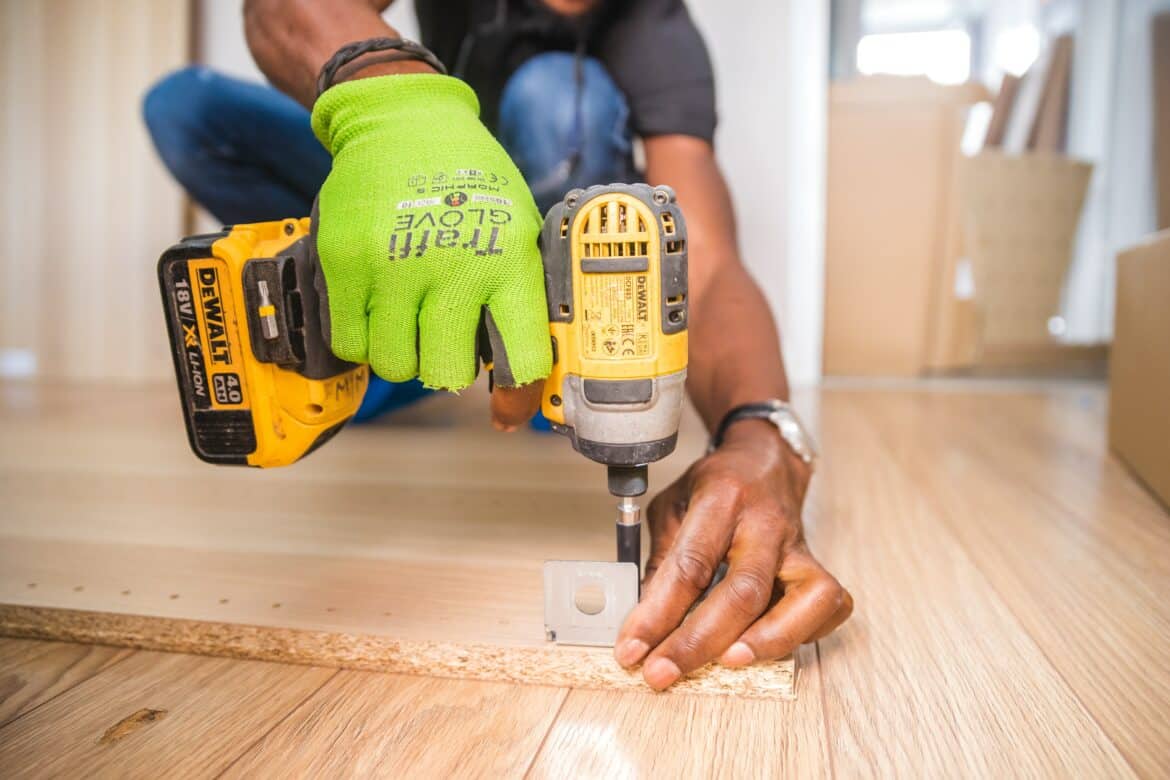 ---
Reporting directly to the Facility Manager or his deputy/assistant.
Duties include
Daily/monthly/ yearly maintenance of facilities;
Cleaning of A/C filter;
Installation and maintenance of plumbing;
Maintenance of electrical systems;
Painting & plastering;
Inspecting and maintaining various equipment;
Maintain serviceability and inspection of equipment used both by the maintenance coordinator and part 145;
Escort and oversee visitors doing maintenance to the hanger.
Ideal Skills & Experience
Highly proficient in written and spoken English;
Previous experience of working at heights and/or qualified in using forklifts, spiderlift and cherry picker;
Knowledge of plumbing systems and electrical systems (those qualified with an electrical license will be given preference);
Clean police conduct;
Driver license B1, C1, BE and C1E;
Applicant has to be prepare to sit for a number of courses and exams (Electrical license A and B).