Design Engineers (Mechanical & Electrical)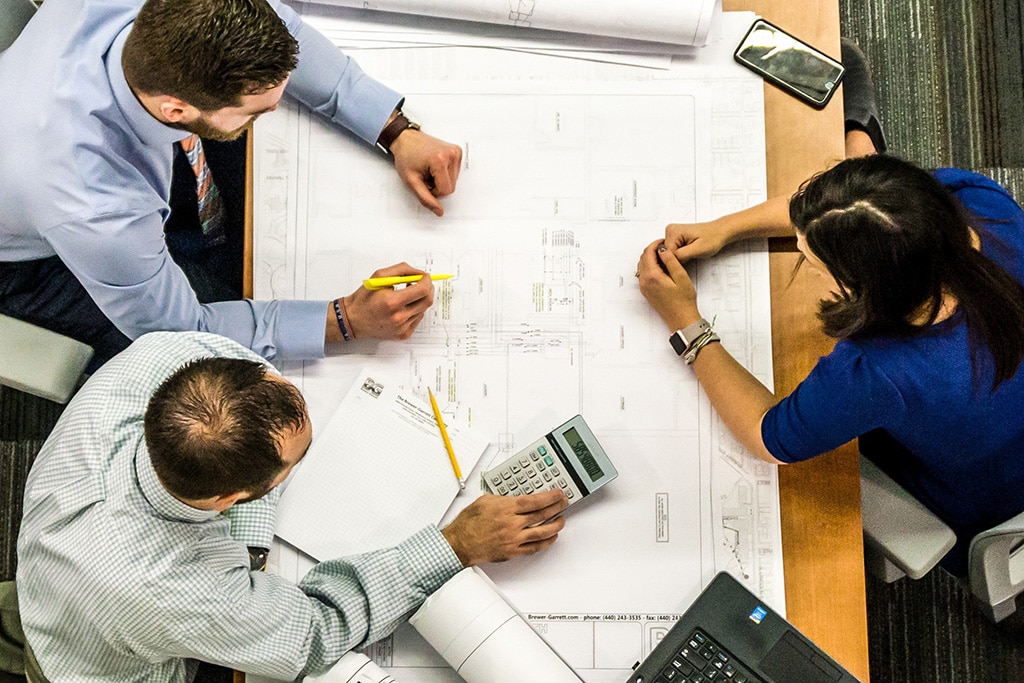 ---
Key Responsibilities & Tasks
Classifying the change;
Compiling certification programs;
Compiling the necessary design data required for a change to be incorporated on an aircraft;
Compiling all documentation related to the showing of compliance of the change;
Co-ordinate with the senior engineer and compliance verification engineer on the project related to showing of compliance;
Support other design team members as required;
Assessments of equipment i.a.w. aviation standards such as DO160 and flammability requirements.
Ideal Skills & Requirements
Bachelor of Engineer or Part 66 B1 and / or B2 Licenced engineer looking for a career change;
Preferably already has 1 – 2 years' work experience;
Proficient in CAD;
Passion for aviation;
Passion for design;
Able to perform the necessary research.
Changes may include
Cabin Interior changes;
Avionics / electrical In Flight Entertainment system integration;
Structural installations such as aircraft monuments and antennas;
Aircraft Liveries, placards and markings.