Design Engineers (Mechanical & Electrical)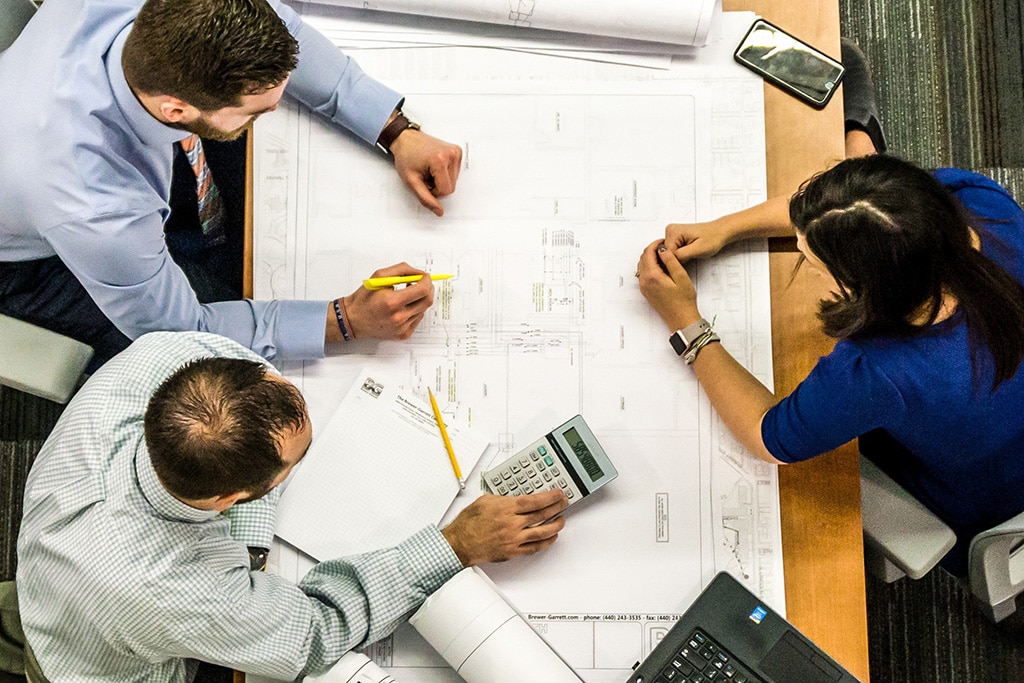 ---
Medavia Part 21J Design Organisation is currently recruiting Design Engineers (Electrical and Mechanical) to contribute and provide support in the design and certification of aircraft modifications and design projects. The role of the Design Engineer will involve compiling design and certification data on a broad range of aircraft modification projects on various aircraft types – these range from minor changes such as external liveries and minor avionics upgrades to complex major changes such as cabin interior reconfigurations and structural modifications.
Key Responsibilities & Tasks
Participate in aircraft design reviews with the Head of Design, Head of Office of Airworthiness and Compliance Verification Engineer(s).
Liaise with customers, operators, suppliers and manufacturers to identify optimal solutions for aircraft modification design projects.
Compile technical and compliance reports, accomplishment instructions and Service Bulletins according to aircraft design requirements and specifications in accordance with the Design Handbook.
Raise Instructions for Continued Airworthiness, Test Procedures and Equipment Reviews as required by the applicable EASA/FAA regulations/requirements.
Perform detailed System Safety Assessments and reliability analysis using dependency diagrams, fault tree analysis and FMEA.
Ideal Skills & Requirements
Engineering Degree at MQF Level 6;
OR
Part 66 B1/B2 licence with 1-2 years of aircraft maintenance work experience.
Previous work experience in an aviation environment (Part 21, Part M, Part 145, etc) will be considered an asset.
Proficiency in CAD drawing will be considered an asset.
Computer Literate – Microsoft Office.
Excellent problem-solving skills – ability to analyse data accurately and objectively.
Ability to engage and communicate with various stakeholders clearly and effectively.
Ability to articulate and express information clearly and write comprehensive and concise technical reports.
Ability to work under pressure with minimal supervision.