Deputy Compliance Monitoring Manager – Part 145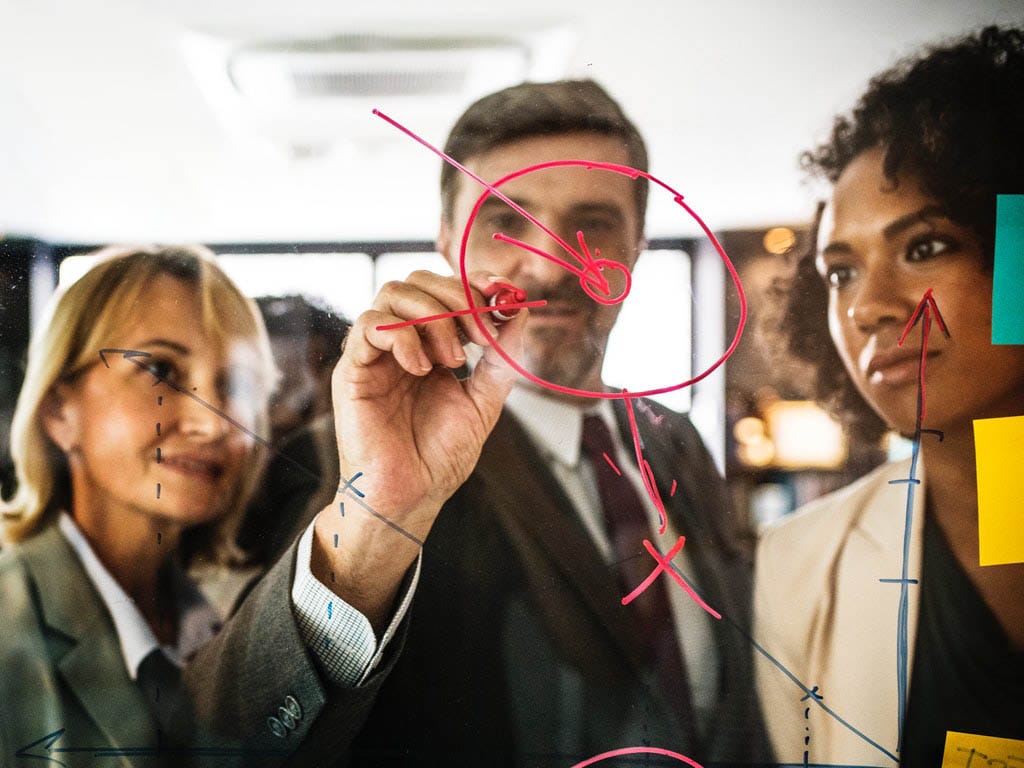 ---
Medavia is seeking a highly skilled and dedicated professional to join our team as a Deputy Compliance Monitoring Manager. As the Deputy Compliance Monitoring Manager, you will play a vital role in ensuring regulatory compliance, maintaining internal procedures, and supporting our commitment to excellence in aircraft maintenance. This is an exciting opportunity for a detail-oriented individual with strong auditing skills and a passion for aviation to contribute to our continued success.
Key Responsibilities & Tasks:
Assist in the creation and review of internal procedures to ensure they are available, distributed, adequate, and up to date.
Review and amend the Maintenance Organization Exposition (MOE) and MOE supplements.
Maintain personnel records of training and experience, ensuring compliance with regulatory requirements.
Liaise with relevant authorities on all matters that affect Medavia's maintenance approval.
Assist in issuing and controlling certification authorization privileges within Medavia.
Manage occurrence reporting, investigation, and follow-up processes to maintain an effective system for identifying and addressing issues.
Regularly review applicable regulations to ensure their proper application within Medavia.
Notify staff of any changes to requirements and procedures, facilitating understanding and compliance.
Assist in the administration of Q-Pulse quality management software, supporting effective documentation and record-keeping processes.
Support the Compliance Monitoring Manager during external audits of Medavia, ensuring compliance with regulatory and customer requirements.
Assist in the creation and updating of an audit program covering the scope of the company's Part 145 Approval.
Conduct internal and sub-contractor audits, as well as raising, following up, and closing audit findings to drive continuous improvement.
Perform other duties as assigned by the Compliance Monitoring Manager, contributing to the overall success of the compliance function.
Ideal Skills & Requirements:
Good Engineering Background (Ex. Engineering Degree / Diploma or Part 66 Maintenance License).
Knowledge of an EASA / UK CAA regulatory environment.
Experience in a Compliance / Quality / Auditing environment.
Computer Literate and proficient with Microsoft Office tools (Ideally with ECDL qualification).
Proficient in English Language (Ideally with relevant English Language Qualification such as O Level Standard or higher).
Previous Experience using Q-Pulse software would be considered an asset.
Experience in a Part 145 environment would be considered an asset.
Meticulous, Proactive and organised.
Positive, open and cooperative attitude while being assertive.
Able to handle multiple tasks and able to prioritise.