Commercial Estimator and Analyst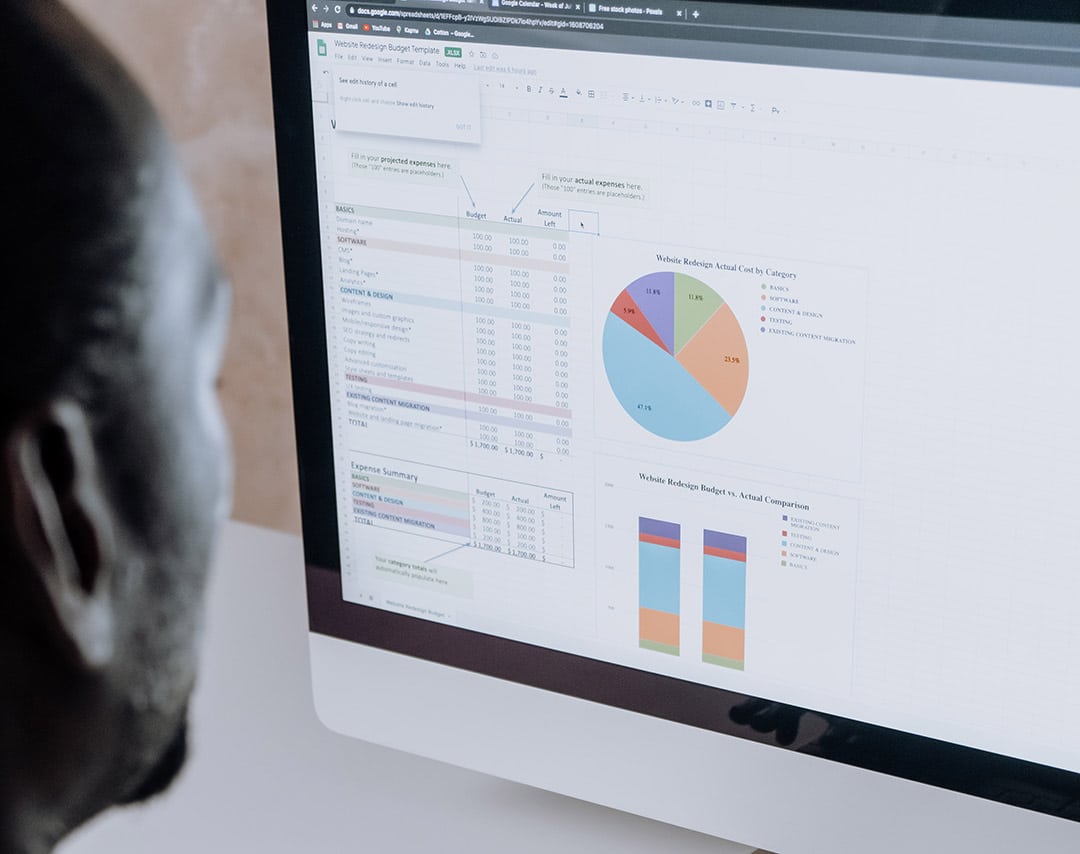 ---
The Commercial Estimator and Analyst receives RFQs/RFPs and prepares commercial offers. They create and manage a task list database including respective manhours. Whilst responsible for sending commercial offers to the customer, they track and follows up on sent offers. They are the customers' point of contact.
Key Responsibilities and Tasks:
Manages MRO quotations;
Receives customer requests and acknowledges receipt;
Finalizes, sends and tracks commercial offers;
Actively communicates with Medavia customers through a feedback system / form, ensuring comments on delivered work and provided services are relayed back to the Production Team;
Maintains a relationship with customers;
Gather commercial data and provide assessments and analysis of the data;
Prepare analysis and presentations;
Identify business improvement opportunities and efficiencies;
Carries out other functions commensurate to the role.
Ideal Skills and Experience
Must have worked in CAMO or PART-145 Production Planning;
Good understanding of aircraft and their systems;
Understanding of aircraft maintenance practices, processes and procedures;
Fluent with the use of aircraft maintenance publications;
Customer oriented with interpersonal skills;
Fluent with the use of office management software systems including MS Office Suite;
In possession of 2 A-level standard passes or equivalent.