Cat A Mechanics (A320 family) – Libya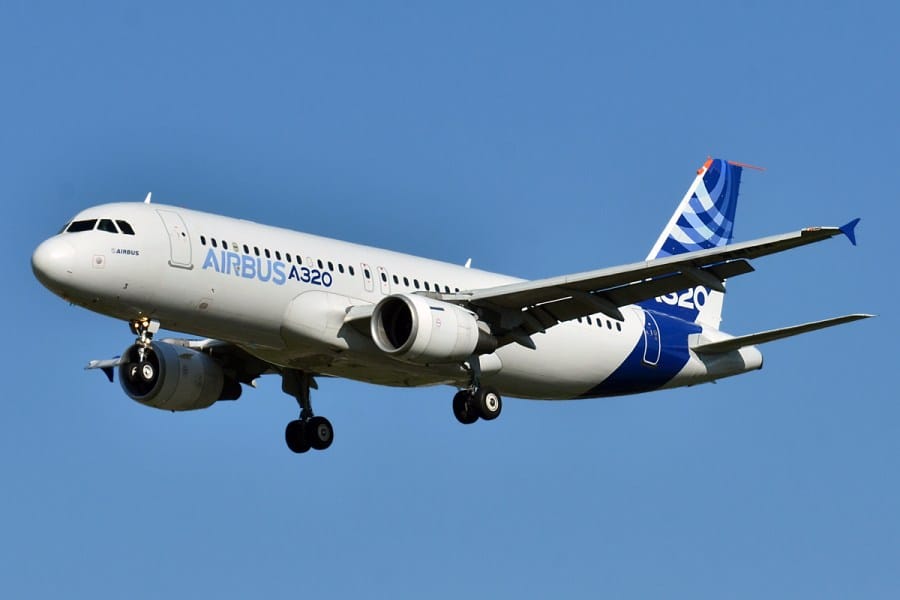 ---
A320 family (with CFM56) Line Maintenance Aircraft Mechanics – Location Libya / Tripoli / Mitiga Airport
We are looking for motivated persons to join our ever growing business of aircraft maintenance.
Medavia is expanding its capability and we are in search of Line Maintenance Aircraft Mechanics to carry out maintenance activities on A320 family aircraft.
The minimum requirements and criteria are as follows:
Be in possession of a valid LYCAA 66 Category A licence;
Preference will be given to EASA Part-66 Cat A licence holders;
Demonstrate past experience in the field of line maintenance
Fluency in spoken/written Arabic and English languages;
Familiar with line maintenance related tasks and activities;
Ability to work in a fast paced environment and unsupervised;
Work on a shift rotation system, including night shifts and weekends;
Have a strong work ethic, self-motivated with positive attitude and customer service oriented.
Key activities include:
Communicate with flight crew and cabin crew;
Be able to complete maintenance tasks timely and to the highest industry standards as required;
Be able to perform maintenance tasks on aircraft systems and engines;
Carry out line maintenance related activities as instructed;
Assume a supportive role and provide assistance as necessary;
Report technical matters to the respective Supervisors;
Ensure compliance with all health and safety regulations;
Ability to travel;
Great team player;
Other maintenance duties that may be assigned from time to time.
Preference will be given to candidates with past similar working experience and type ratings as per Medavia's maintenance approval.