Aircraft Mechanic (Structures)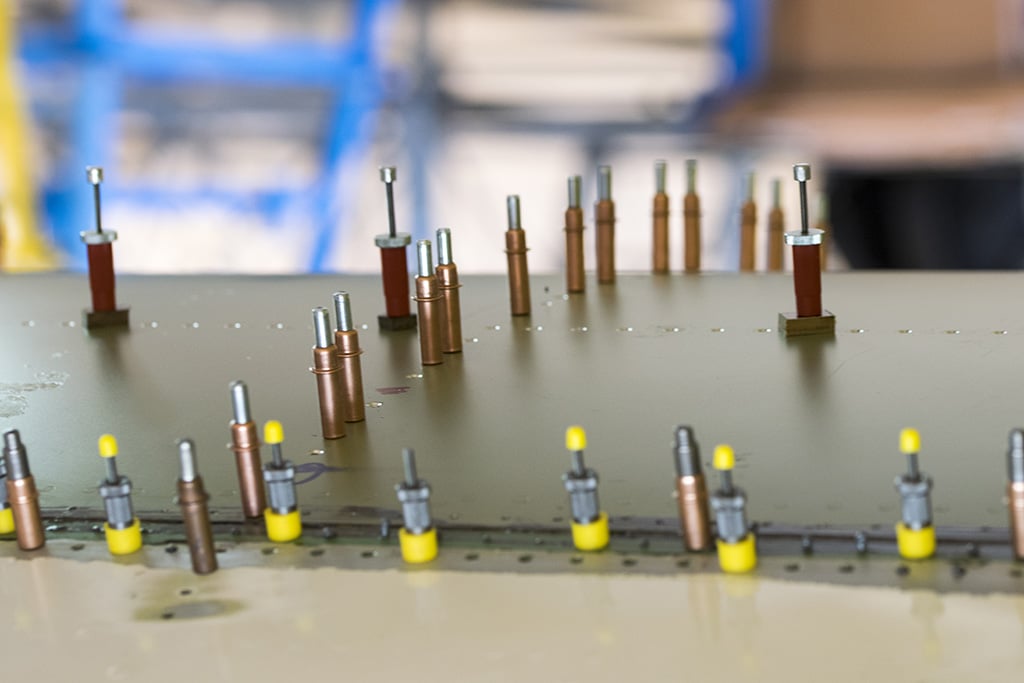 ---
Key activities include:
Reading and interpreting basic SRM repair drawings and modifications instructions, including AMM / IPC / CMM;
Performing Base and Line maintenance tasks as instructed;
Attending and successfully completing internal / external training / courses as offered by the Company;
Being capable of working on aircraft systems and other jobs assigned to him / her;
Complying with the Company's health and safety regulations;
Ensuring that housekeeping standards are maintained;
Keeping all tools and equipment in good order including toolboxes assigned;
Providing support and collaboration in other duties that may arise.
The applicant should be experienced in aircraft sheet metal work with good knowledge of operating related tools and preferably is coming from an aviation related environment. Preferably in possession of all CAT A Modules including Aircraft Sheet Metal Fabrication and Repair course and Journeyman Certificate or OTD certified or equivalent, the selected candidate will be of a positive attitude, hardworking, proactive, performance oriented, meticulous and able to work under pressure and in a team oriented environment. Fluency in spoken/written English is a must.