Aircraft Mechanic (Avionics)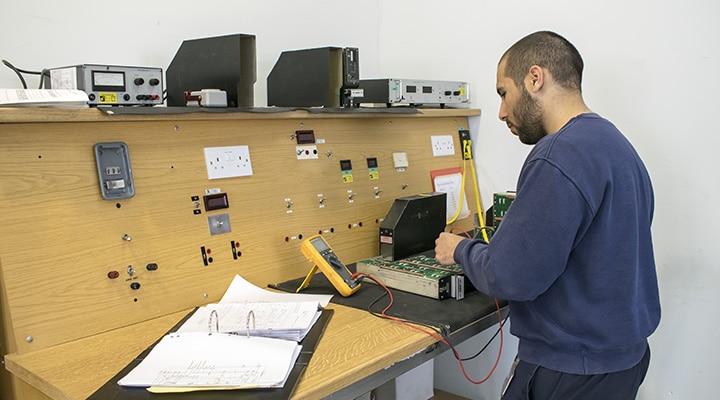 ---
Key activities include:
Reading and interpreting basic electrical / electronic wiring diagrams (WDM) including AMM / IPC / CMM etc;
Performing Base and Line Maintenance tasks and instructed;
Assisting with preparing cable looms for installations and with troubleshooting of avionics related systems;
Being capable of working on aircraft systems and other jobs assigned to him / her;
Attending and successfully completing in-house / outsourced training courses;
Ensuring that housekeeping standards are maintained;
Keeping all tools and equipment in good order including the toolboxes assigned;
Complying with the Company's Health and Safety regulations;
Assisting in calibration of avionics related tools as assigned from time to time;
Providing support and collaboration in other duties assigned from time to time.
Preferably in possession of all CAT A Modules and Journeyman Certificate or OTD certified or equivalent, the selected candidate will be of a positive attitude, hardworking, proactive, performance oriented, meticulous and able to work under pressure and in a team oriented environment. Fluency in spoken/written English is a must.