Production Planner – Work pack / Job Card Specialist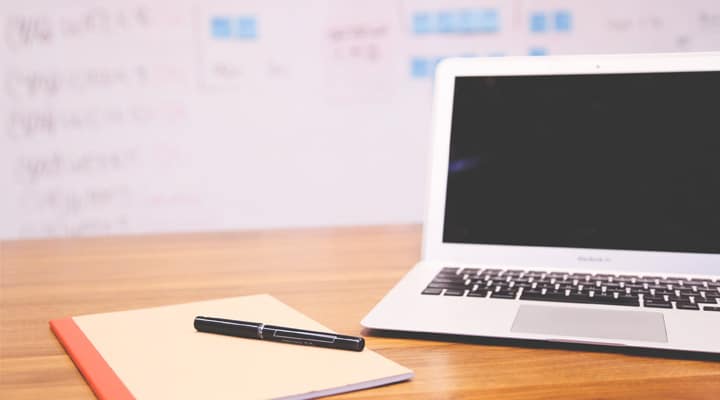 ---
Key activities include:
Monitor company fleet due list of scheduled maintenance as provided by CAMO and plan maintenance slots according to available ground times;
Prepare work cards and check / order associated parts with tooling (e.g. GSE or calibrated equipment / special tools) as required for line maintenance tasks;
Perform the necessary preparations for upcoming work scopes by identifying all the requirements and outlining panel open ups, consumables/ rotable components including tooling;
Monitor work progress at line stations in order to assure proper troubleshooting of discrepancies in a timely manner;
Prepare, optimize and risk assess aircraft job cards in line with the MRO activities;
Establish critical / independent / EWIS and complex tasks as per company procedure and clearly highlighting them in the produced task cards;
Monitor fleet status requirements and liaison with other Company departments with regards to technical malfunctions related to MEL / AOG dispatch requirements;
All other duties as assigned within the production planning section.
Skills & Experience:
Shall hold at least 10 years' of experience within Aircraft Maintenance or Production Planning at an airline operator or maintenance facility;
Ideally shall hold an EASA Part-66 Licence or equivalent;
Ability to work and interact with other departments throughout the organisation;
Good knowledge of MS Office application i.e. Word, Excel and PowerPoint, including Project;
Must be able to multi-task and have exceptional verbal and written communication skills;
Be able to interpret aircraft manuals correctly and give support to line maintenance staff;
Effectively follow up parts / tools requirements to clear defects on aircraft during AOG / MEL situations.