Assistant Production Planner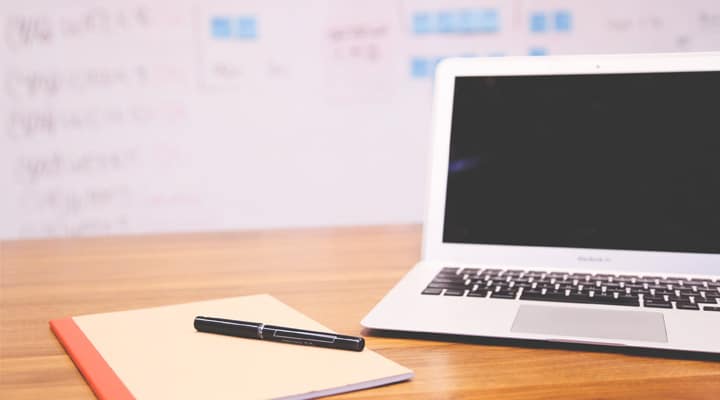 Reporting directly to the Senior Production Planner, the chosen candidate will be responsible to:
Assist in the preparation and monitoring of Base Inputs for both Company's fleet and Third Party aircraft;
Assist the Aircraft Maintenance Supervisor/Project Leader for Base Job Control & Line Maintenance Support;
Liaise with Airworthiness Department regarding Company's fleet requirements;
Liaise with Purchasing Department regarding all required quotes and ordering of parts;
Effectively maintain aircraft type publications and GSE manuals;
Effectively maintain and control manual types (hard-copies and soft-copies);
Carry out regular maintenance of the master library folder saved on the Company's server;
Update publications with new revisions and removal of superseded materials from manuals;
Maintain and follow-up technical manuals renewal subscriptions;
Follow-up uploading of electronic manuals and revisions on the server with the ICT department;
Control and distribute manuals and revisions on base and all line stations;
Make sure that revisions set out to line stations have been effected on the manuals and superseded copies returned to Malta for verification;
Maintains and control the proper logging of manuals removed from the library shelf to the hangar floor;
Maintain periodic physical checks of the manuals for integrity and misuse. For auditing purposes traceability is a must;
Liaise between the CAW and Part 145 Maintenance on library related matters such as subscriptions, SB, AD, SL and other updates and follow ups;
Other duties that may arise at the Production Planning Office.
We are looking for a technically oriented individual with a positive attitude who is meticulous, proactive and organized. An 'A' level standard of education or CAT A License Modules are required. Proficiency in use of Microsoft Office tools and fluency in spoken/written English is essential. This post is being offered on a full time basis.